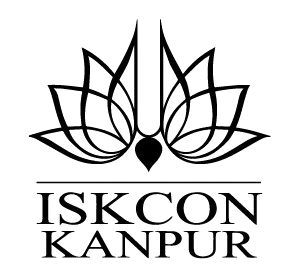 Folk Registration Receipt Shall be sent to you on details given above.

(We do not accept Anonymous Folk Registration, hence we request you to fill in all your details, so that a receipt can be sent to you. We apologise for any inconvenience caused to you.)

This is for monthly Recurring Transaction, recurring payments are automated transactions that take effect on a preset date upon making a subscription.

Please Note we have recorded your IP address : 18.206.12.157, this is to prevent anyone from making a frivolous Transaction.